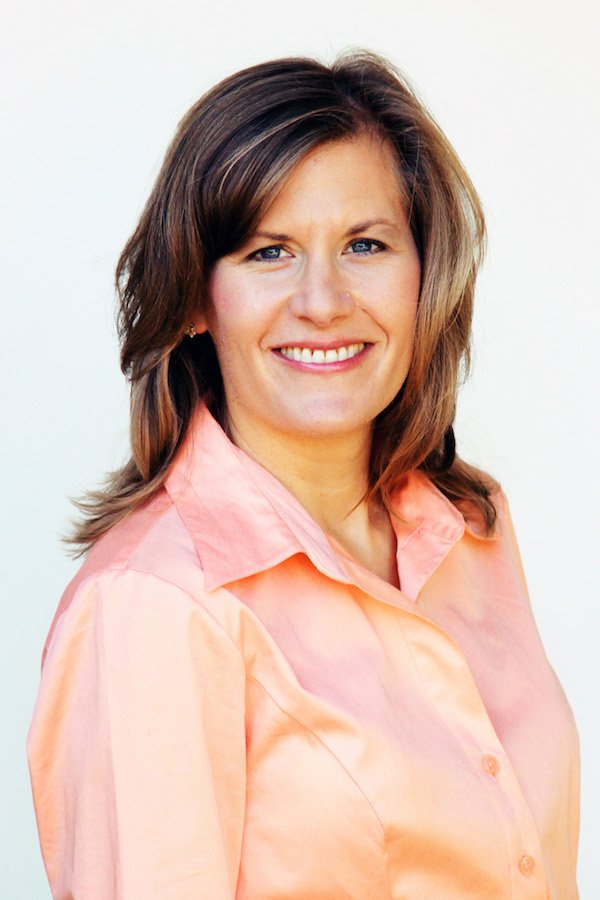 Kathryn Andries

Kathryn Andries is an author, astrologer, life purpose teacher, and public speaker. She has been teaching self-development techniques and helping individuals discover their passion and purpose in life for over 20 years.

Her books include Soul Choices: Six Paths to Find Your Life Purpose, and Soul Choices: Six Paths to Fulfilling Relationships, The Dream Doctor, Naked in Public: Dream Symbols Revealed, The Big Desire, and Time: The Second Secret. 

Kathryn is the co-founder of Intuitive School, which offers a variety of metaphysical classes and readings. She and her husband are the hosts of "Spirits Journey" radio where they offer spiritual solutions for everyday living. 

After obtaining a Bachelor of Arts degree from the University of Michigan, Kathryn didn't feel it would help her fulfill her true purpose in life. This led her to study holistic health at Body Mind College in California, and later went on to complete extensive studies in the intuitive arts at the Berkeley Psychic Institute, the School of Metaphysics, and the American Federation of Astrologers. 
Course Description and Highlights
We spend 1/3 of our life dreaming, which means by the time we are 80
years old we will have slept for 20 years. Together we will explore this part
of your life with a systematic approach to decoding dreams' symbols. This
course is designed to take you step-by-step through the process of getting to
know yourself better, improve your relationships, and fulfill your desires
with the use of dreams.
You Will Learn To:

Interpret dream symbols 
Use the power of your mind to affect your dreams
Release old unconscious patterns
Become more lucid while dreaming so you can communicate with kindred souls in the spirit realm
Learn the difference between symbolic and precognitive dreams
Understand the deeper meaning of romantic, sexual dreams
Course Benefits:
Gain clarity by understanding your life purpose
Recognize potential health imbalances
Gain peace of mind and greater self-awareness
Receive creative insights
Obtain solutions to problems
Sleep peacefully by putting an end to nightmares

Discover the Hidden Messages in Your Dreams Course Curriculum
Other Courses You Might Be Interested In
Here are some other courses you might find interesting as well.

Check your inbox to confirm your subscription