Join Empowerment Coach Shelly Wilson for an inspirational
and empowering course intended to remind us of the power we behold.
Shelly has created this dynamic experiential course based on her book
to consciously attune body, mind and spirit to the expression of our true self.
At times, our earthly existence can feel mundane as we seemingly
go through the motions and function on auto-pilot.
Allow yourself the opportunity to activate, embody and embrace all of your magical Divine Being through a practice of connection, communication and creation.
During this energetically awakening course, Shelly aims to assist us with acknowledging and integrating the magical energy within us, so that we can create and truly live a life we love - a life with passion, presence and purpose.


Are you ready to embrace your magic
and journey with aliveness?
Course Highlights
Attune body, mind and spirit to the expression of one's true self
Assist with empowered connection
Learn to communicate authentically
Realize conscious creation potential
Embody aliveness to live life more fully
Embracing the Magic Within course includes guided meditations and several exercises as well as tips and tools to assist you with embracing your own magic within through an intentional practice of connection, communication and conscious creation. This course includes pdf handouts, video lectures and audio files. In addition, Shelly is also offering live group sessions monthly and will be available to answer any questions you may have. 
Shelly Wilson is an author, intuitive medium, Reiki Master and conscious creator who is passionate about helping people wake up to their greatness. She supports others as they navigate their own journey into consciousness to experience aliveness. Shelly's books, 28 Days to a New YOU, Connect to the YOU Within, Journey into Consciousness and Embracing the Magic Within are available in paperback and eBook. She is also the creator of Cards of Empowerment and Clarity Cards. Residing in Oklahoma, Shelly has a BS in Business with a minor in Psychology.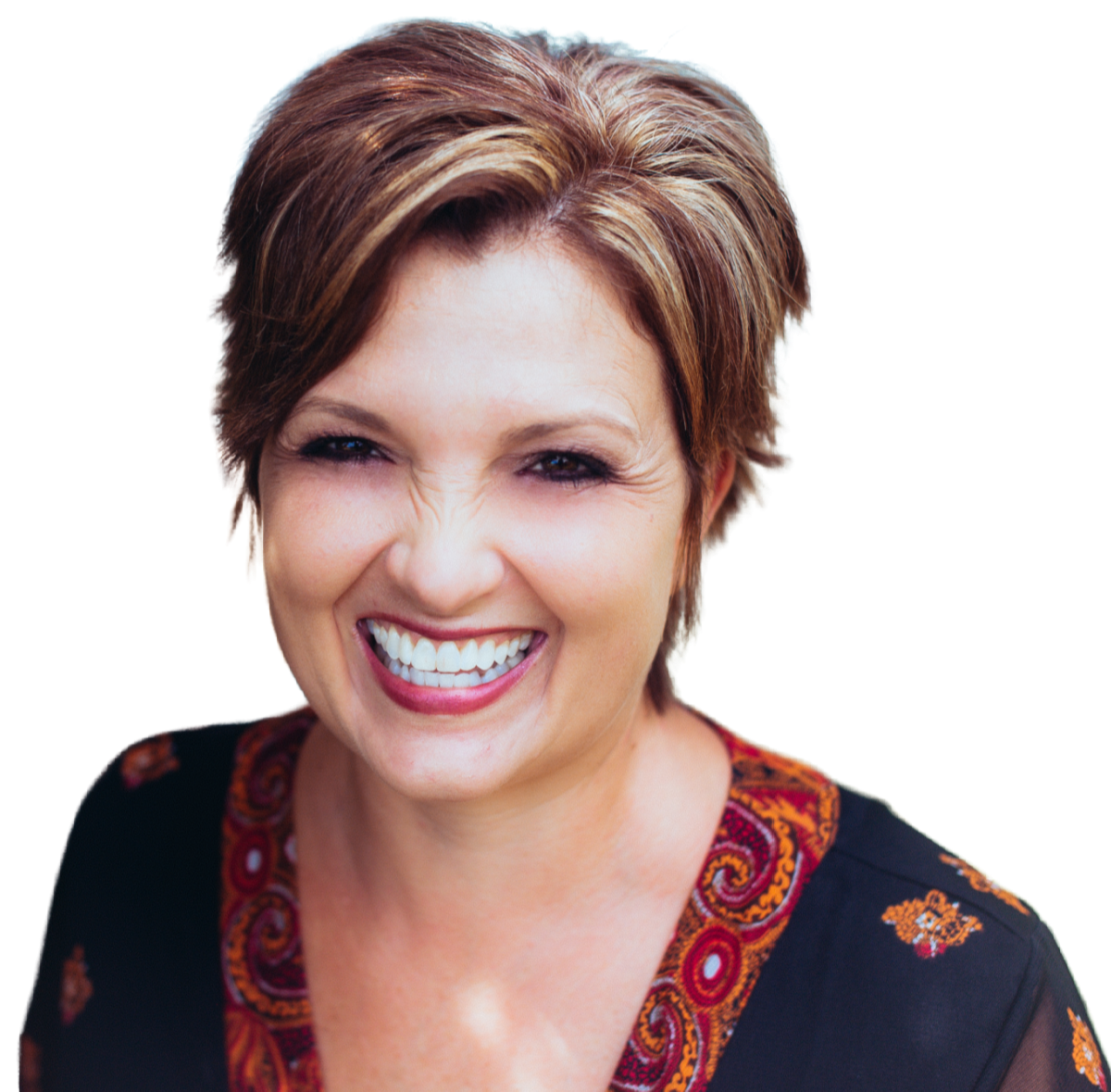 Embracing the Magic Within Course Curriculum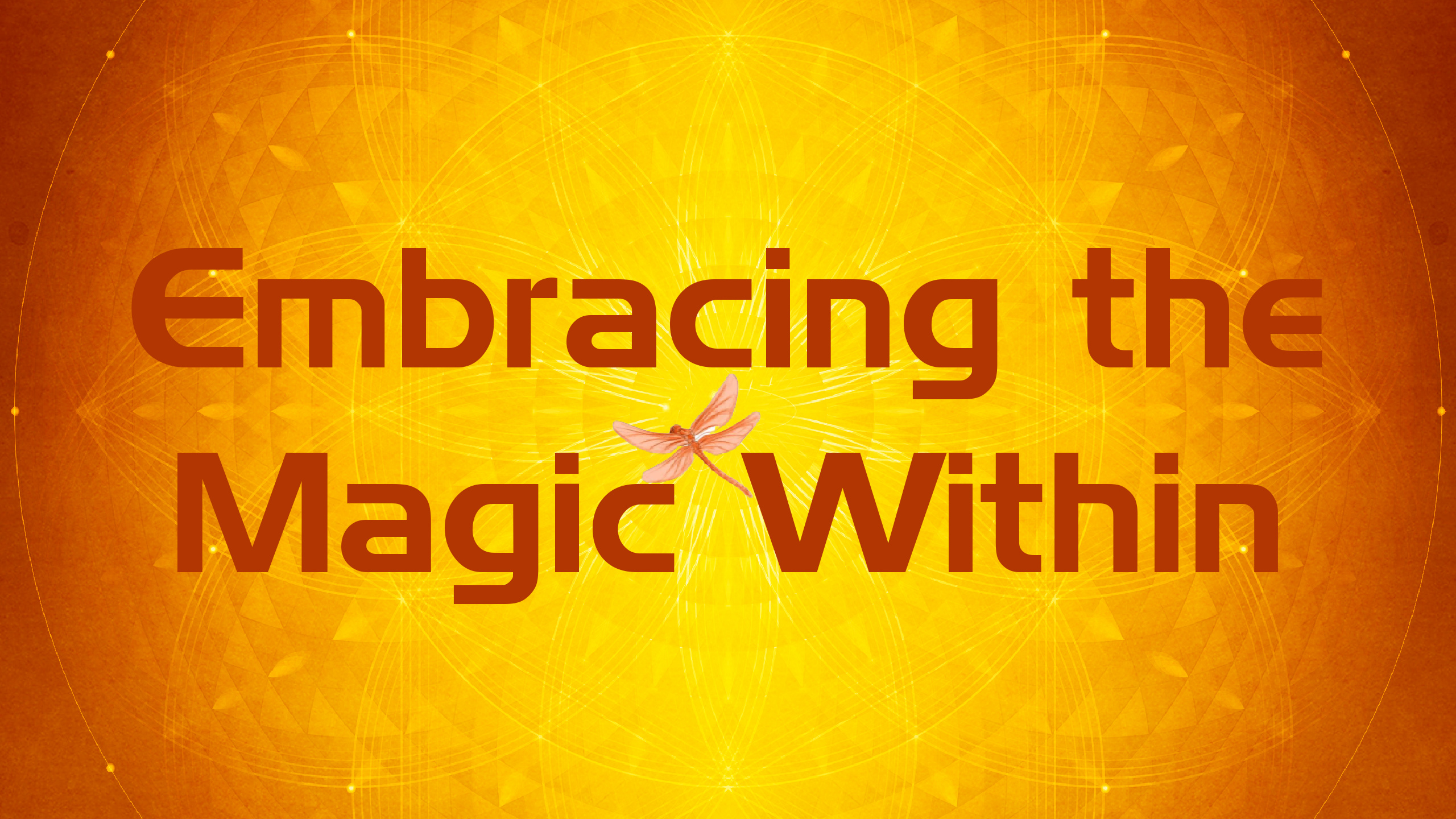 Course Bonus:
Group Session with Shelly

Upon completion of this course, you will be invited to join Shelly for a group session via Zoom. These live group sessions will be offered monthly. Shelly will be available to answer any questions you may have during these live sessions.


Additional Courses Offered by Shelly Wilson
Check your inbox to confirm your subscription