A Conscious Creation Course
If it seems like you have been simply existing, functioning on auto-pilot and going through the motions of life rather than living life fully, then perhaps you are now being guided to connect more deeply with yourself.
This course encourages you to fully embrace your aliveness as you navigate the waters of your human life experience.
Remember, our thoughts have creative power to influence events and determine our experiences, which means we have the ability to create the life we desire.
During this powerful experiential course, Empowerment Coach Shelly Wilson invites you to begin your life in a new way and tap into your inner power as you explore who you are and who you desire to be.
Are you ready to begin creating consciously?
Course Highlights
Aid in understanding the concept of conscious creation
Offer an awareness of energy
Assist with identifying and implementing changes
Realize creation potential
Learn to be in the flow to consciously create
Creating the Life You Desire course includes three guided meditations and several exercises as well as tips and tools to assist you with your conscious creation. This course includes pdf handouts, video lectures and audio files. In addition, Shelly is also offering live group sessions monthly and will be available to answer any questions you may have. 
Shelly Wilson is an author, intuitive medium, Reiki Master and conscious creator who is passionate about helping people wake up to their greatness. She supports others as they navigate their own journey into consciousness to experience aliveness. Shelly's books, 28 Days to a New YOU, Connect to the YOU Within, Journey into Consciousness and Embracing the Magic Within are available in paperback and eBook. She is also the creator of Cards of Empowerment and Clarity Cards. Residing in Oklahoma, Shelly has a BS in Business with a minor in Psychology.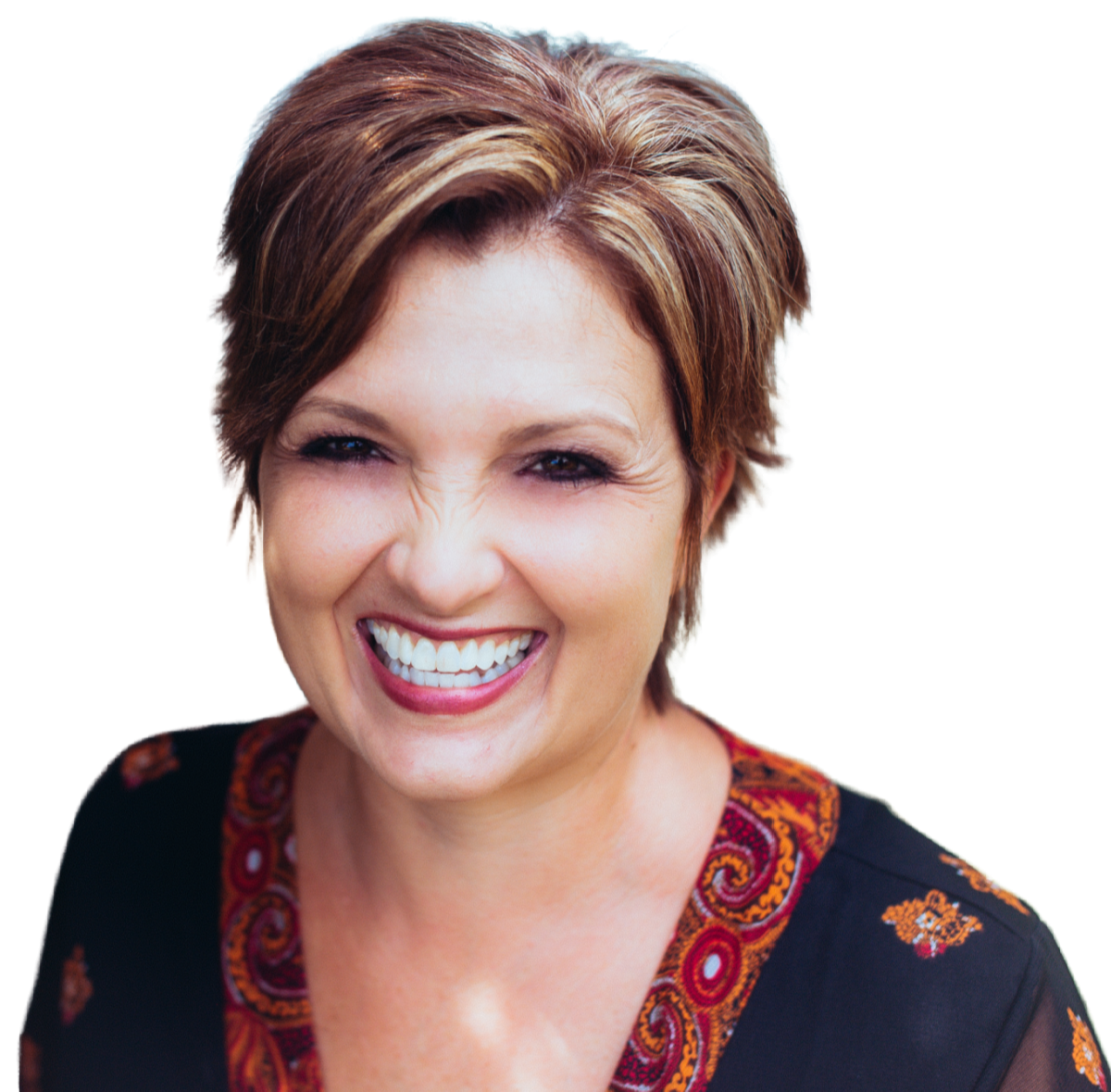 Creating the Life You Desire Course Curriculum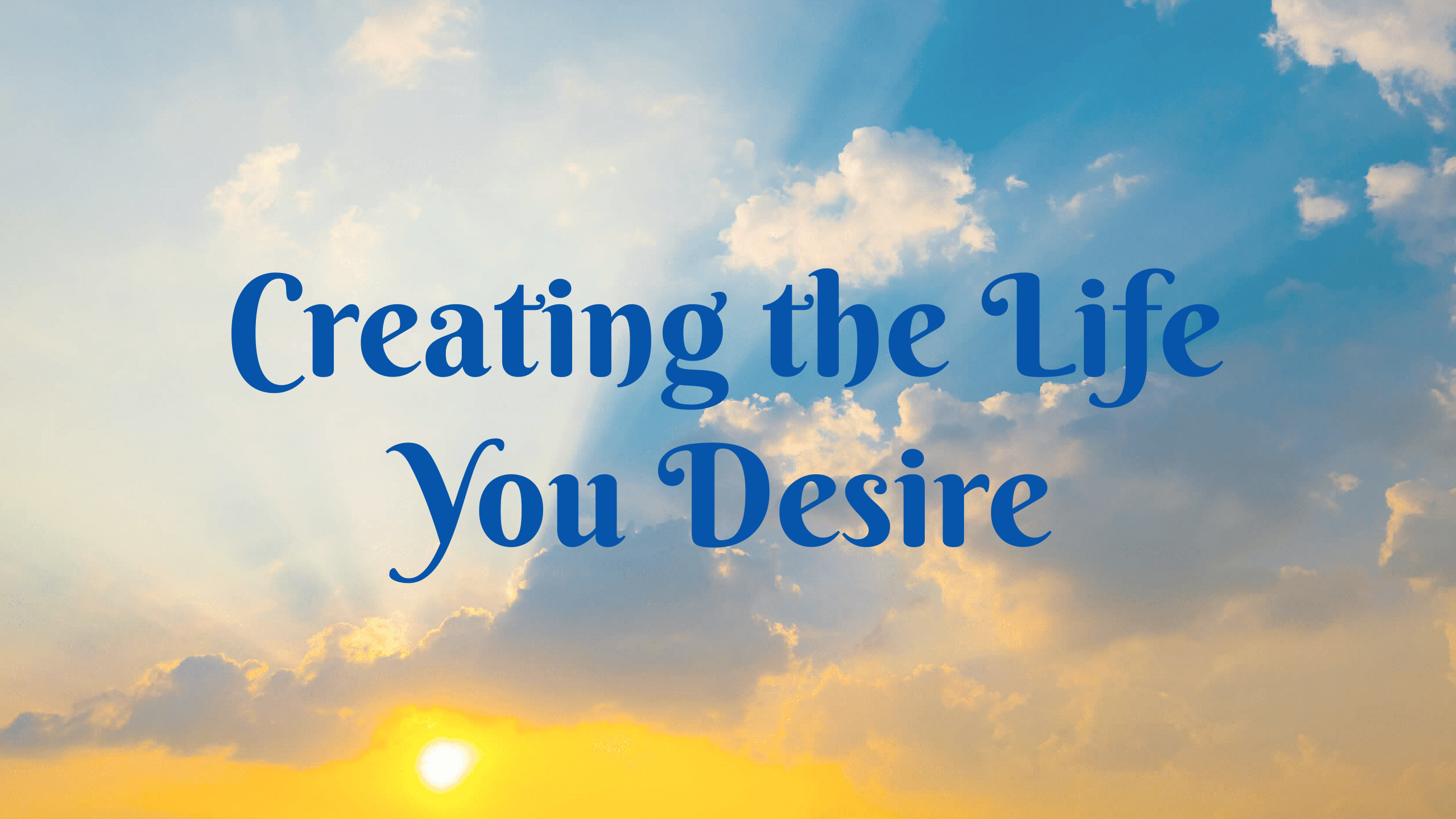 Course Bonus:
Group Session with Shelly
Upon completion of this course, you will be invited to join Shelly for a group session via Zoom. These live group sessions will be offered monthly. Shelly will be available to answer any questions you may have during these live sessions.


Additional Courses Offered by Shelly Wilson
Check your inbox to confirm your subscription